Music brings us together.
Together we make a
difference.
The Monarch is home to a community of musicians & musiC lovers, Artists & patrons, creatives of all sorts
You've just stumbled upon Louisville's up and coming grassroots music/art/creative hub, resource and social center. We provide a collaborative safe space to create, perform, learn and grow.
YOU CAN HELP BRING THE MONARCH TO LIFE
LITTLE THINGS MAKE A BIG DIFFERENCE.
Music is important. Maybe now more than ever. It brings us together and together we make a difference. We understand the importance of community and the value of a thriving arts ecosystem. We know it starts by providing a safe space to better connect the artists and the patrons in our city. Louisville has the right ingredients, we're providing a kitchen so we can sort out the recipes. The work we're doing will have a very real impact on our city, but we need your help to make it happen.
Click below to be part of the inaugural fundraising campaign that brings The Monarch to life.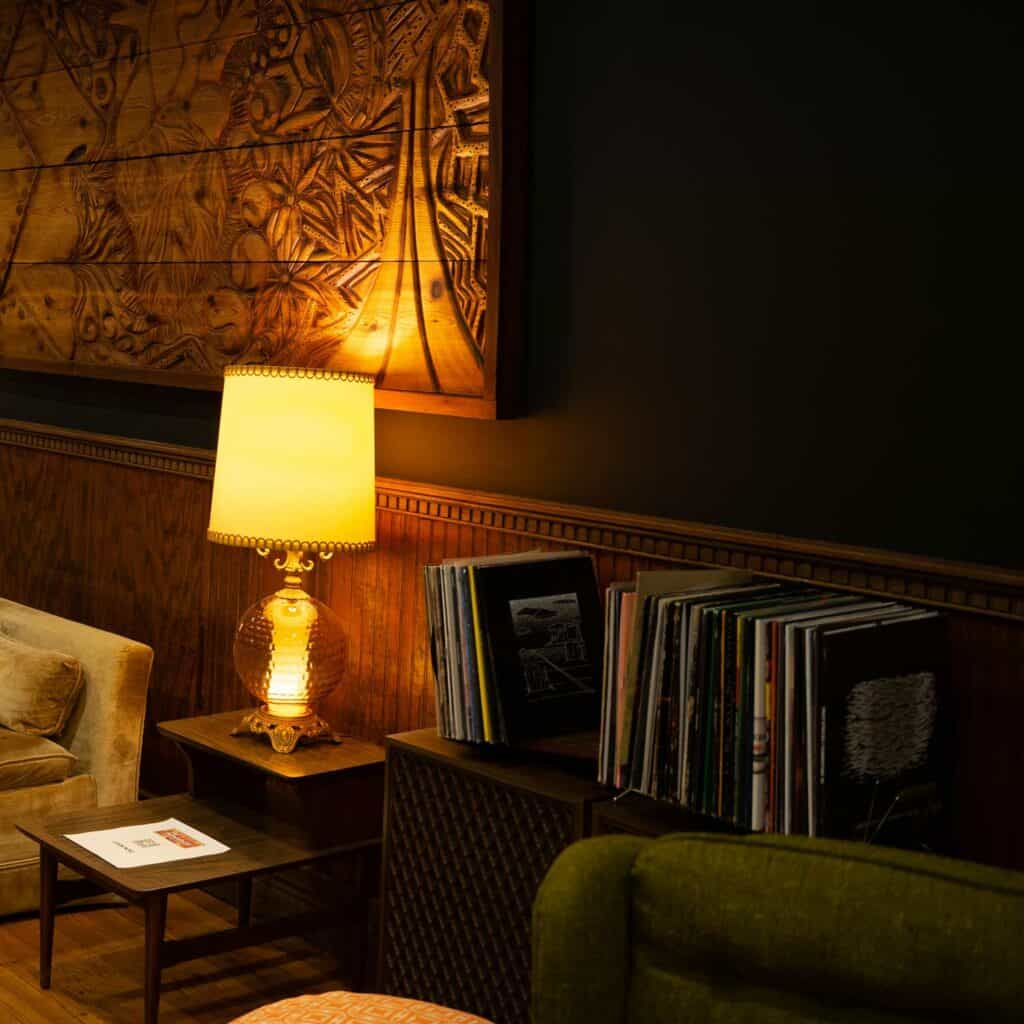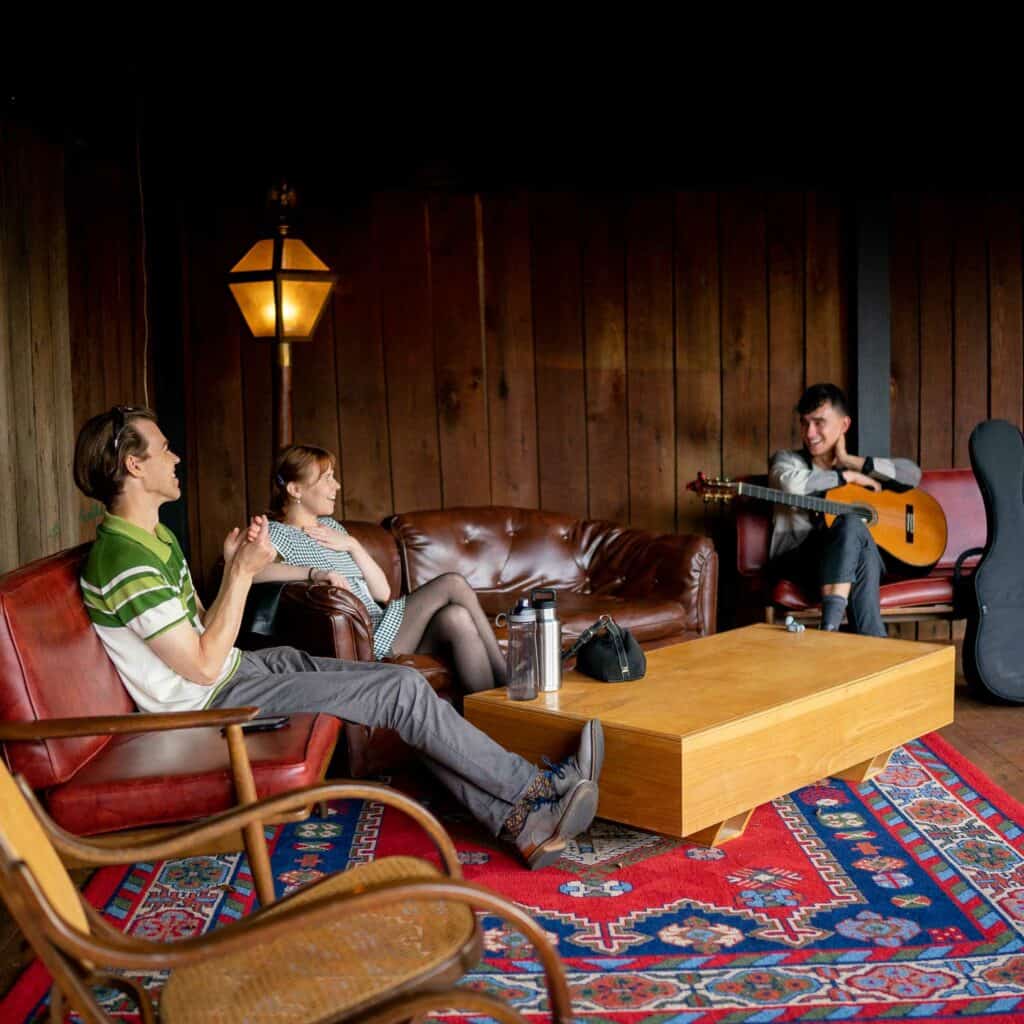 Our Members Make A Difference
Our members are artists, musicians, music lovers, patrons and creatives. Together we are making conditions favorable for lightning to strike for artists in our city. Membership supports our local arts community and provides private access to our space as well as the magic that happens here.
We send out a weekly newsletter to communicate with our friends, members and community. Sign up if you wanna know about what's happening around here.